INTRO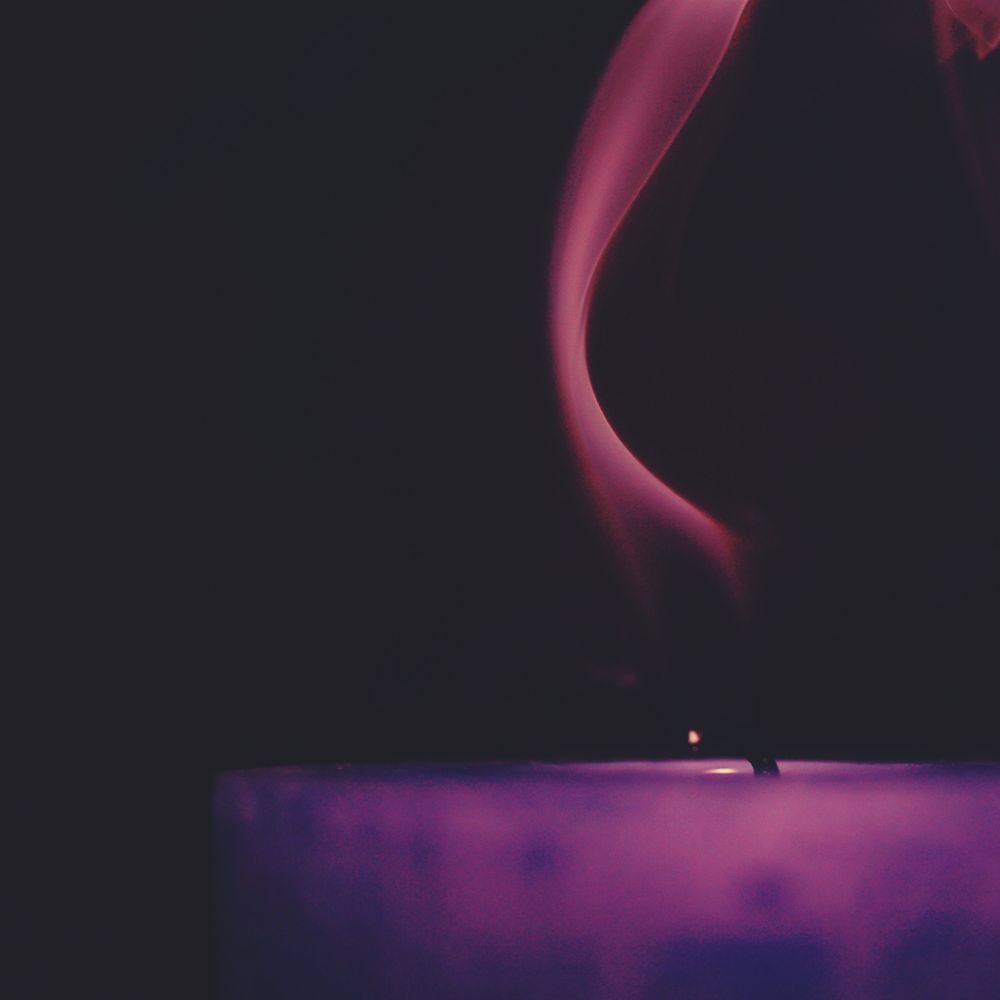 Anything But Ordinary
Please let me introduce myself, my first name's Onna, last name B. I hail from a place called Empathy. It's a place where everything gets to me. It inspires, yet also tires me. But a place full of positive energy. I am a bright light that can be hard to contain and sometimes it attracts the crazy and deranged. However, I stay unfazed for the bar I raise to keep myself in the game; unchanged. It also has become a beacon for the weak and troubled much like the hubble was for NASA showing promise and hope in places far from home.
I am a musician, a writer, a poet, and a motivator. I know no greater pleasure than that of being a creator. My stories flow from deep within. My tool of choice; a pen. "Words are singularly the most powerful force available to humanity." I love to use this force to bring peace to those in pain while uplifting their spirits. And to those who are in despair, I use its power to show I care and how much I can relate, all aiming to satiate their pain. No, not all heroes wear capes, yet I can heal and create happiness in others. Yeah, writing is my superpower.
"Colour outside the lines, live outside the box" and watch the world stare in wonder!
Onna B
FOLLOW ME ON MIXCLOUD AND HEAR A NEW SHOW EVERY FRIDAY AT 7 PM EST